OWWL Library System Coordinated Outreach supports library services to communities in Ontario, Wayne, Wyoming, and Livingston Counties.
Outreach News and Updates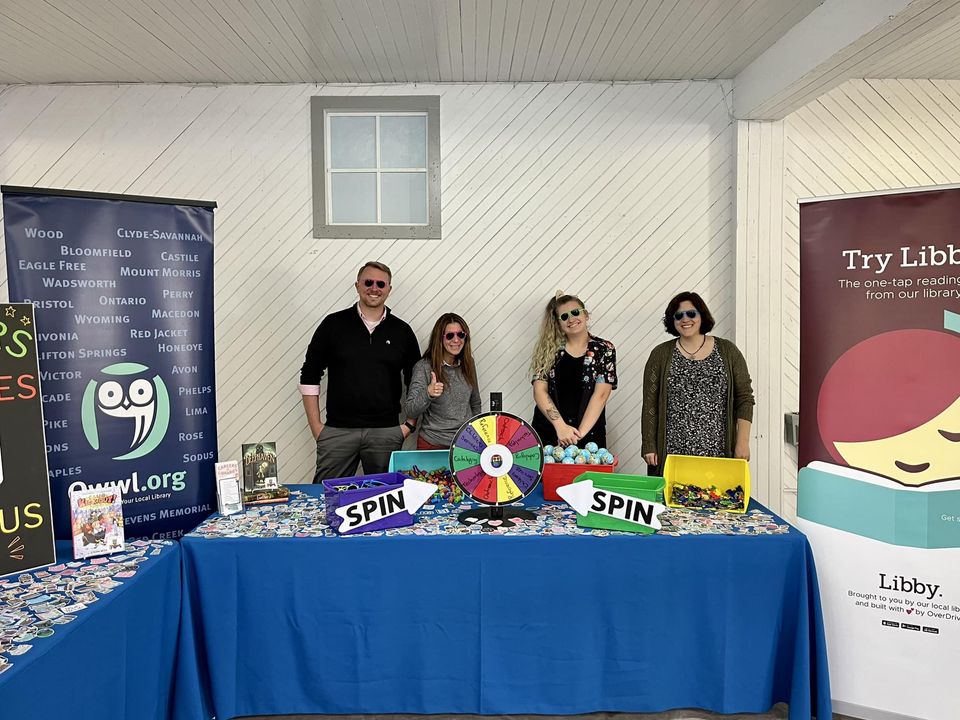 ---
Additional Support
Community Connections is a guide to reentry resources, services, and organizations across Ontario, Wayne, Wyoming, and Livingston Counites for incarcerated individuals. Community Connections can also be mailed upon request.
---
Contact Us
Phone 585-394-8260 x1106
Email outreach@owwl.org
---
Under New York State Education Law, §273 (1)(h)(1), and Commissioner's Regulations §90.3, Public Library Systems provide Coordinated Outreach Library Services directly and through their member libraries to New Yorkers who are most in need and who often are not regular library users. These services are funded by Coordinated Outreach State Aid.