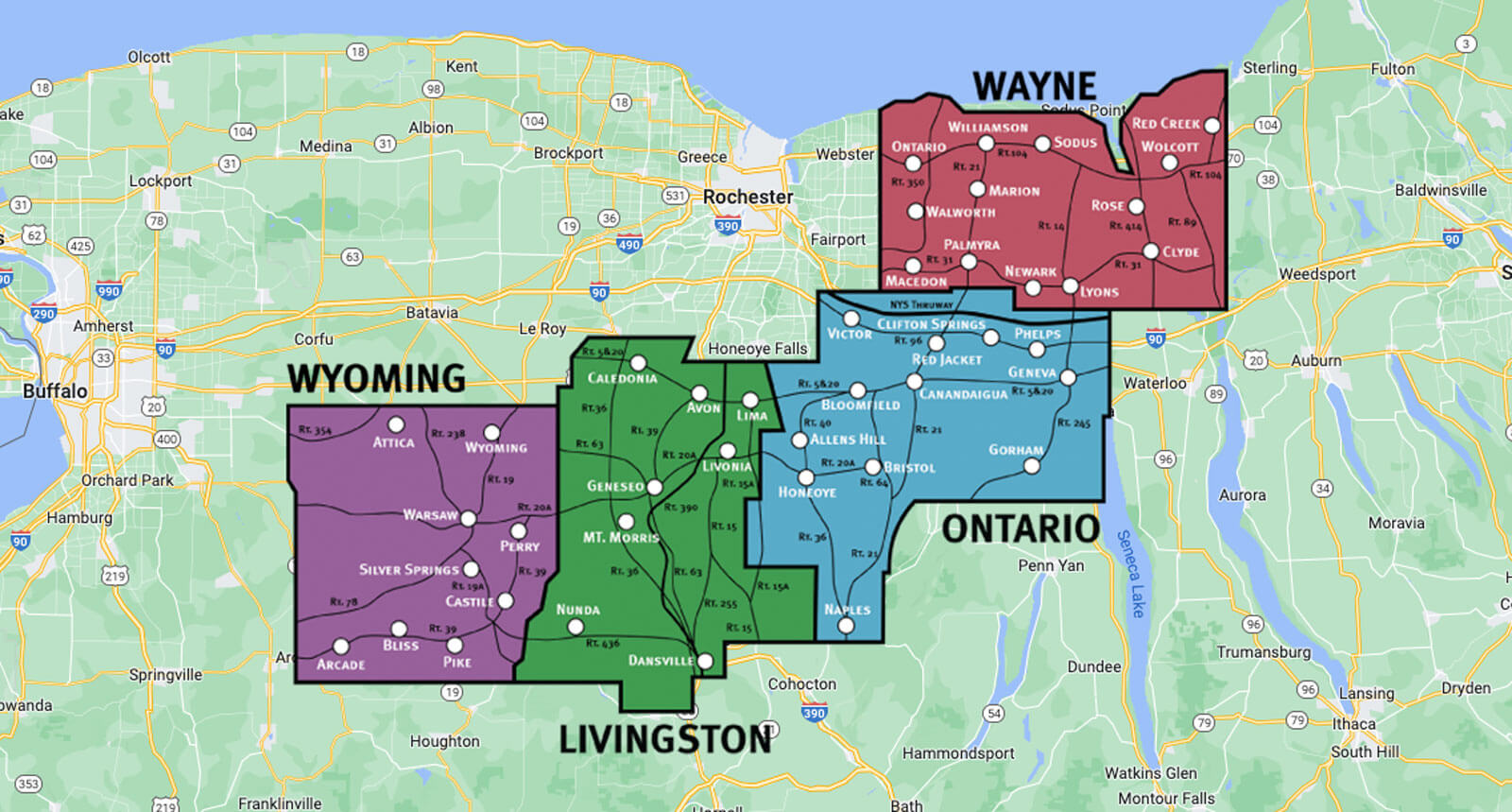 Bringing 42 Libraries Together
What is the OWWL Library System?
The OWWL Library System is a New York State-chartered, cooperative public library system. As one of twenty-three systems in New York State, our System was created to enhance shared services and cooperation among member libraries. Our mission is to support library services across Ontario, Wayne, Wyoming, and Livingston Counties.
What OWWL Provides For You
Learn More About the Services We Provide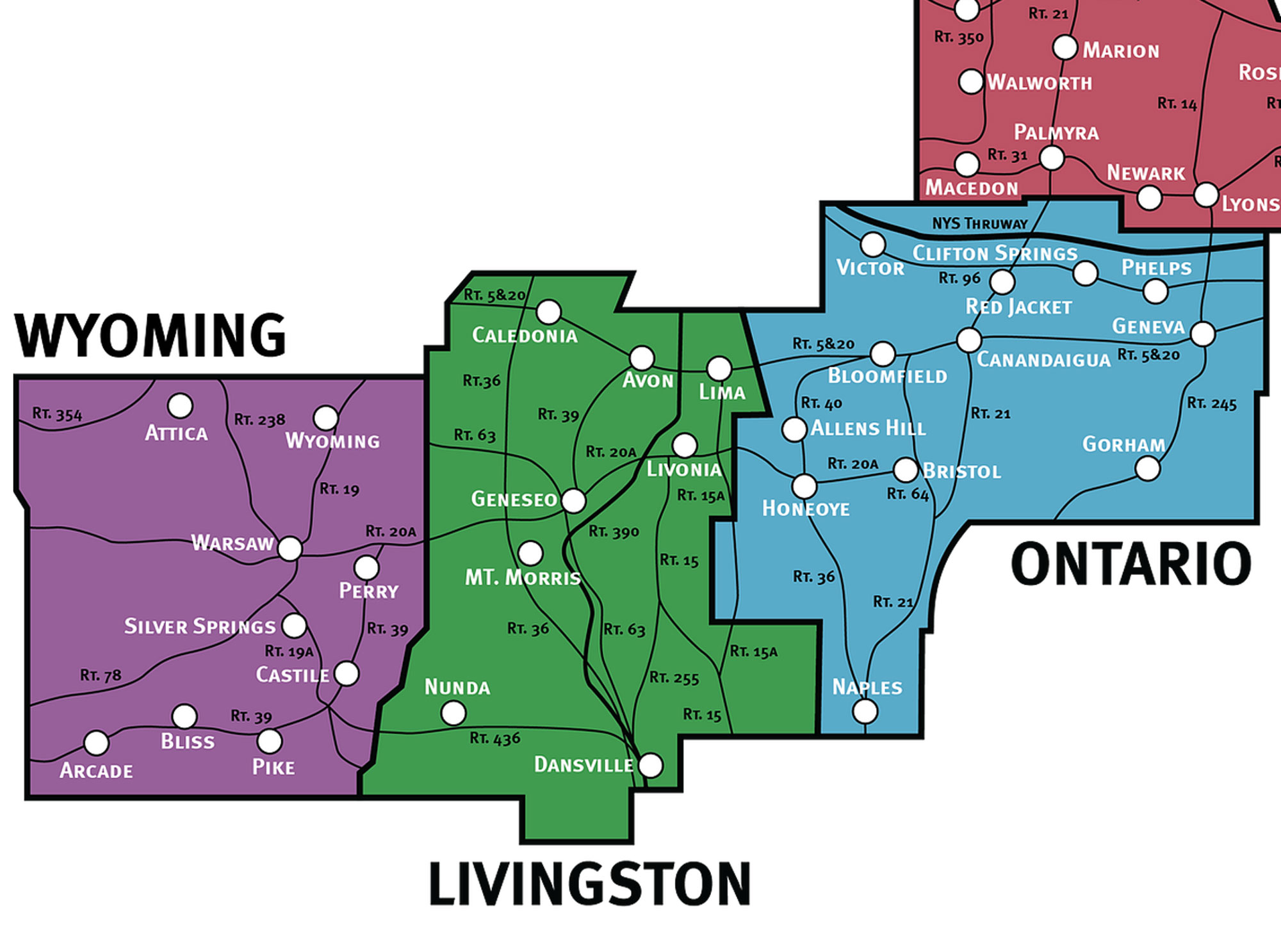 Check Out What's Trending
New York Times Best Sellers: