The OWWL Library System Outreach team will visit community and educational groups and organizations that support our Targeted Outreach Populations.
Activities can include speaking about library services, registering community members for library cards, distributing materials and information, conducting family literacy workshops, and presenting on library topics and resources.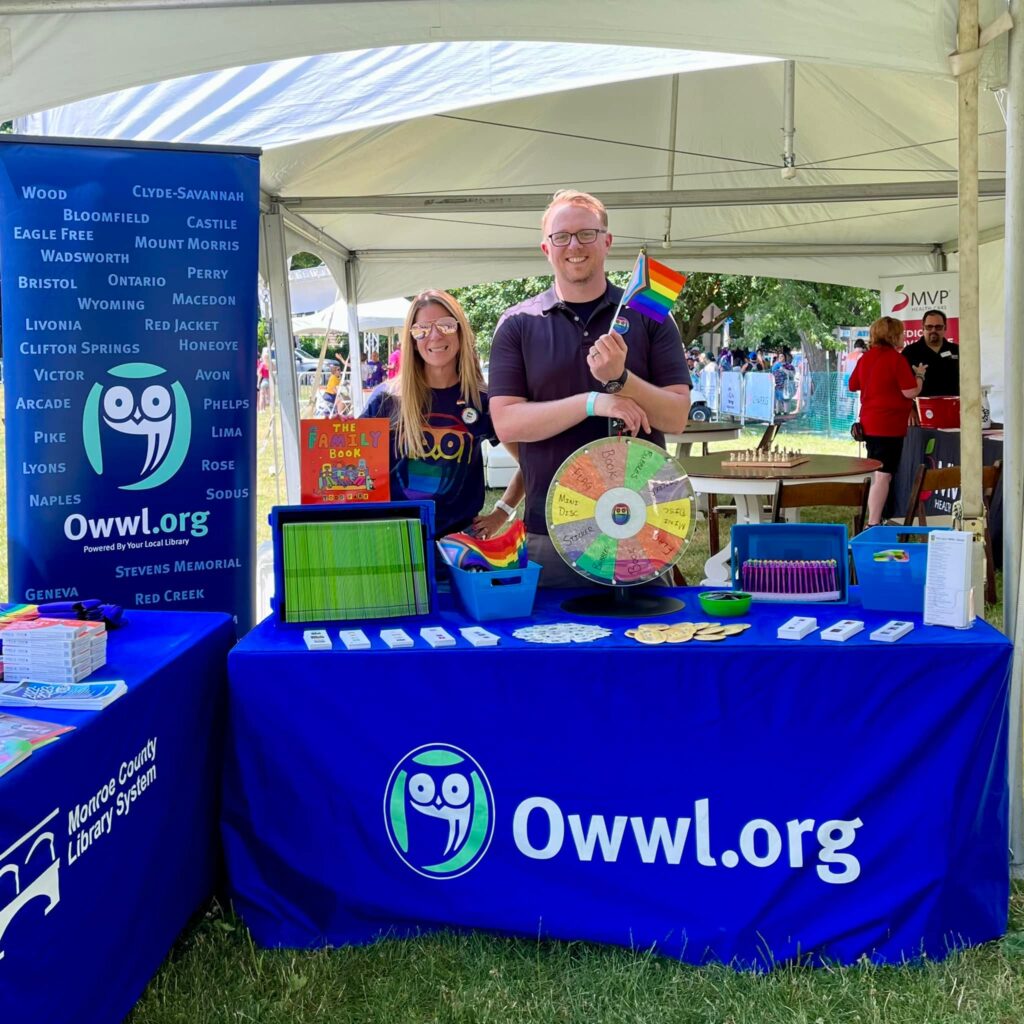 Contact us to schedule a visit!
Phone 585-394-8260 x1106
Email outreach@owwl.org