OWWL Library System Coordinated Outreach sponsors several literacy initiatives, programs, and events supporting birth to age twenty-one and their caregivers.
---
Circulating VOX Books
VOX Books combine print and audio to help children learn which sounds make up words, increase vocabulary, and develop reading skills.
Our Coordinated Outreach Services has partnered with four libraries—Dansville Public Library, Honeoye Public Library, Warsaw Public Library, and Williamson Public Library—to circulate VOX Books fine-free throughout the OWWL Library System. Each quarter, partner libraries will receive ten new books to add to their collection.
Click here to browse this special collection and place Holds that can be picked up at your OWWL Library.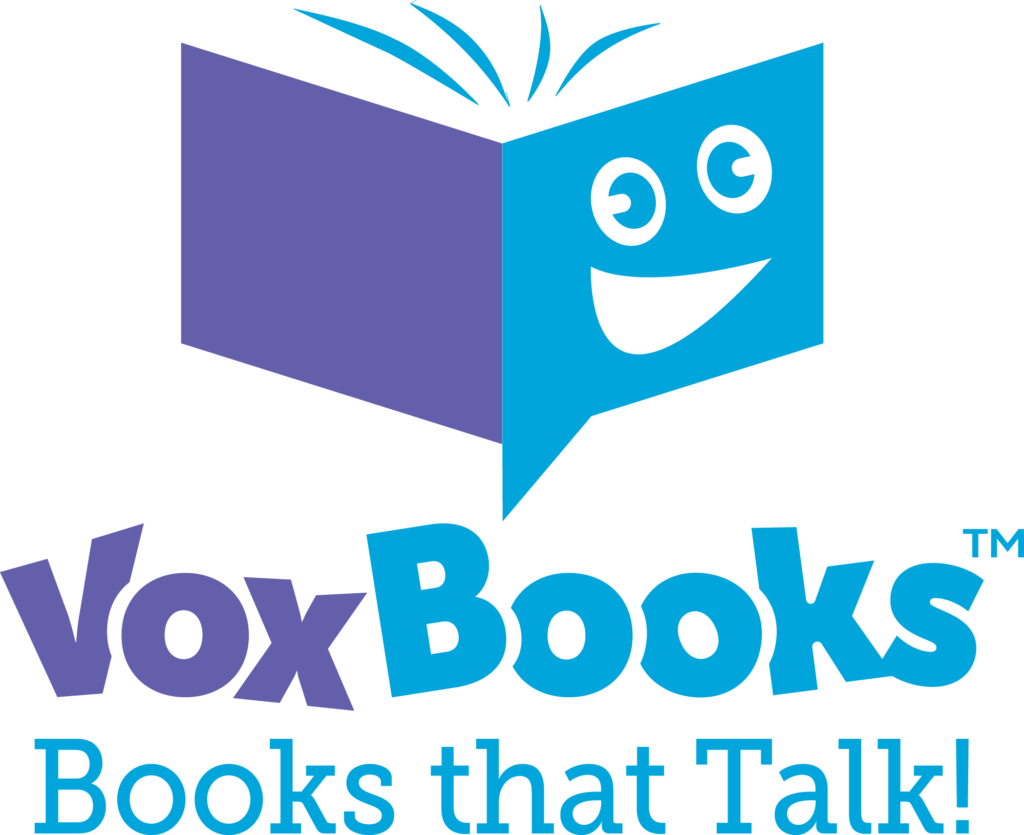 Family Literacy Workshops
Our Family Literacy Workshop, Get Ready to Read, provides parents and caregivers with practical tips to better prepare children, birth to age five, for school. Learn how the simple acts of talking, singing, reading, writing, and playing increase letter awareness and vocabulary! Workshops are 50-minutes long and presented by a team of specially trained Youth Services staff from across the OWWL Library System. Each attendee receives a book and resources to bring home.
Email outreach@owwl.org to schedule a workshop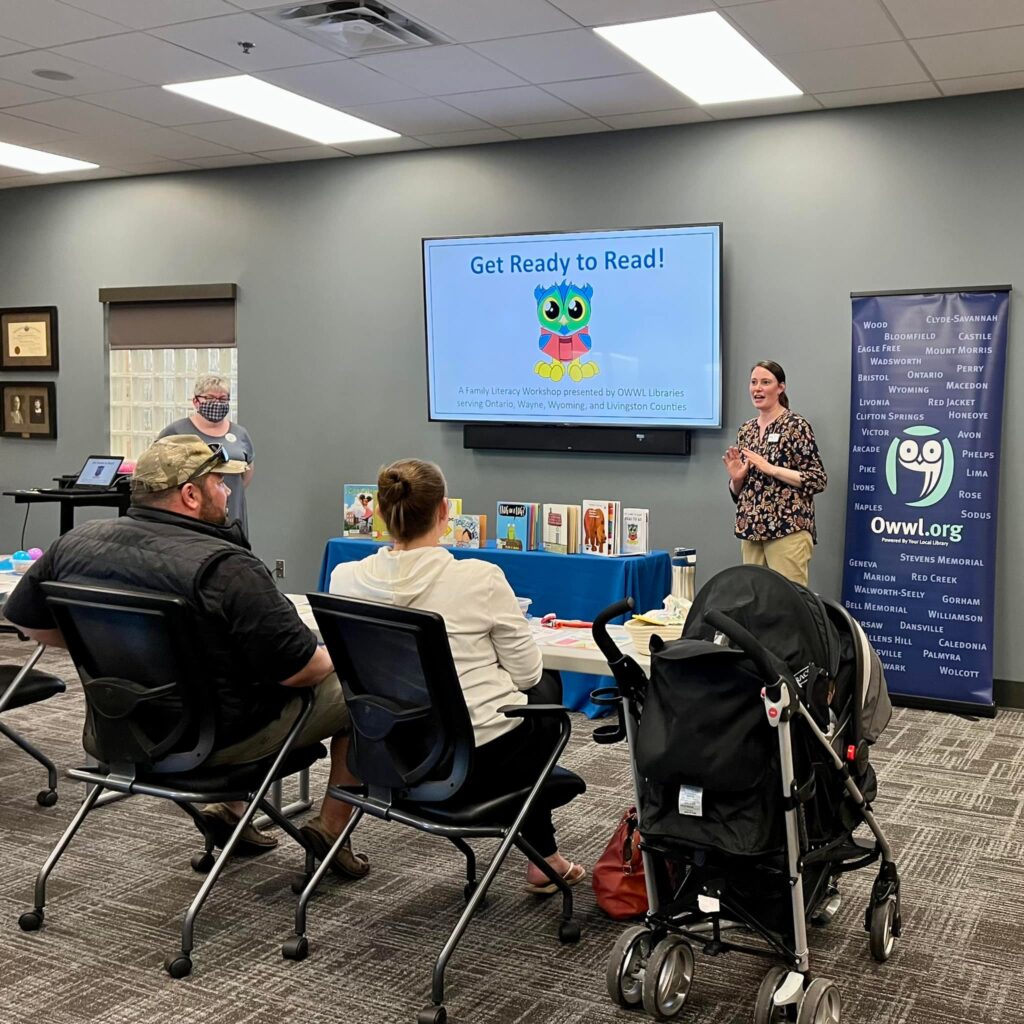 One Book, OWWL Kids
One Book, OWWL Kids is a community reading program across 42 libraries that highlights the importance of family literacy. Join us again in March 2023 as we celebrate Free to Be Elephant Me by Giles Andreae.
Click here to learn more and find celebration at an OWWL Library near you!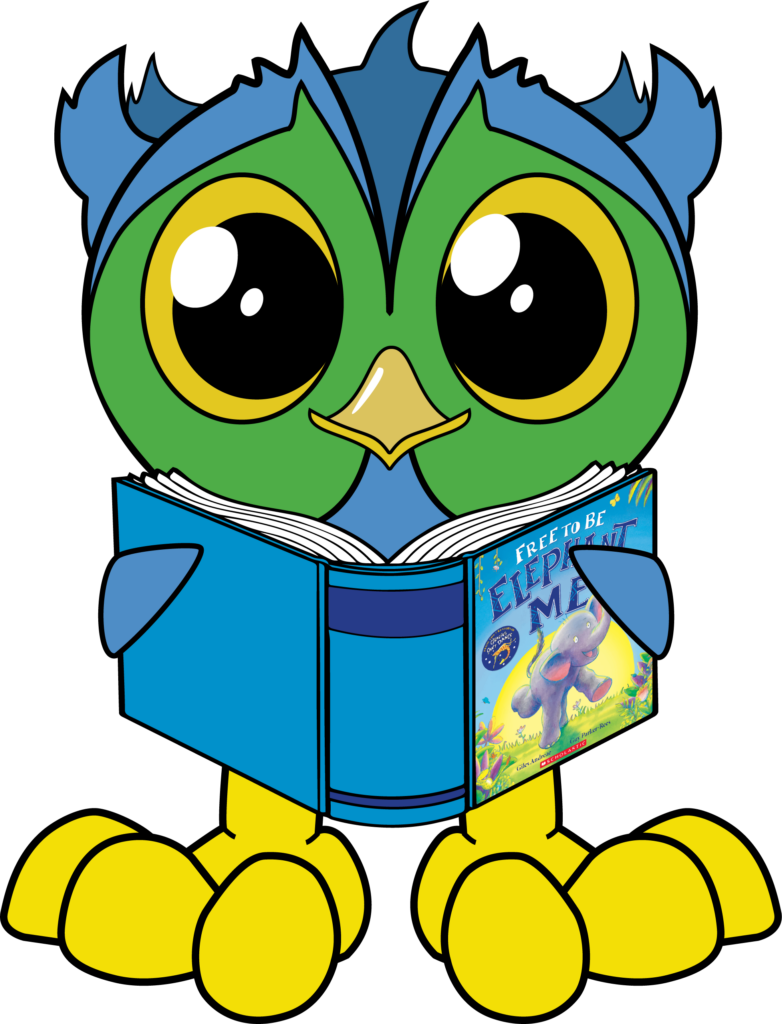 Summer Reading at OWWL Libraries
The OWWL Library System supports summer reading and learning programs across the 42 OWWL Libraries. Last year, 5,760 people registered for Summer Reading in Ontario, Wayne, Wyoming, and Livingston Counties.
The 2023 Summer Reading theme is "All Together Now." Check with your OWWL Library this spring for more information!

Take Your Child to the Library Day
Take Your Child to the Library Day is an international celebration held on the first Saturday in February each year that encourages families to go to the library.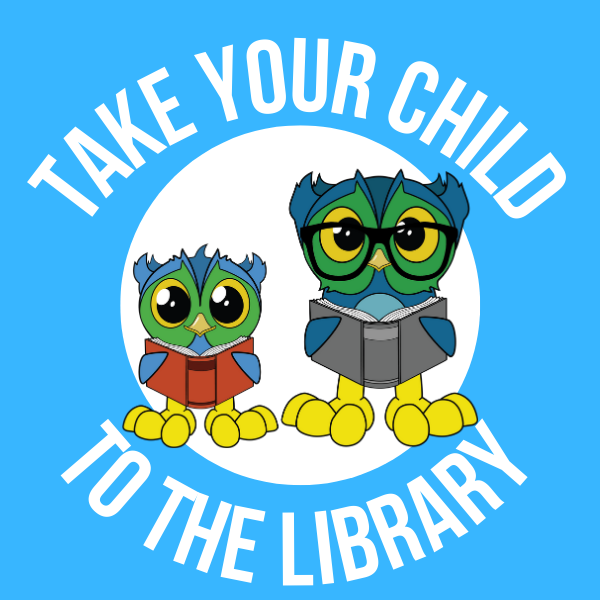 ---
Additional Support for Families