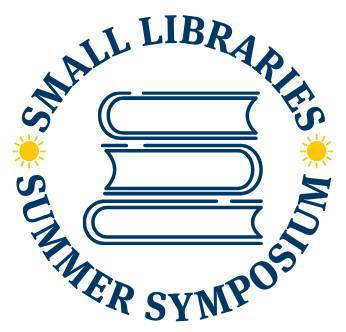 Save the date!
Join us for the Small Libraries Summer Symposium on Friday, July 7, 2023 at the OWWL Library System Headquarters in Canandaigua, New York. This one-day conference will target small libraries by empowering staff to improve operations, form community partnerships, and meet the changing needs of their users.
Call for Proposals
The OWWL Library System invites program proposals for the 2023 Small Libraries Summer Symposium. We are looking for speakers from small libraries or who directly work with small libraries (defined as having a chartered service area below 25,000 people). Proposals should be for a one-hour session that includes time for Q&A and align with the Mission, Vision, and Core Values of the OWWL Library System.
Proposals will be accepted Monday, January 9 through Sunday, March 5, 2023. Accepted programs will be notified in early March; conference registration will open in April.
Contact
Email programs@owwl.org
Phone 585-394-8260 x1106